Easy Buy 2000 GX and Cycle Room Sound System
Save

$0.00
Save

$-5,399.99
Original price
$5,399.99
-
Original price
$5,399.99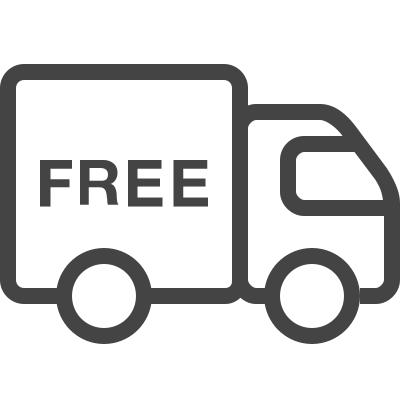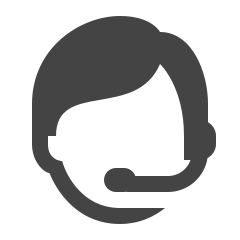 Product Info
The Easy Buy 2000 sound system is designed for group exercise rooms and cycle studios under 2,000 square feet. It features two Electro-Voice ZLX-12 12" passive speakers with a 6-year warranty, paired with one Electro-Voice EKX-15s passive subwoofer, also with a 6-year warranty.
Product highlights:
1 - Equipment rack with a lockable door
1 - Power Sequencer with a master power switch for the entire system
2 - Electro-Voice speakers with wall-mounts
1 - Passive Electro-Voice subwoofer
900 Watt (450 x 2) amplifier for wall-mounted speakers
1,200 Watt amplifier for subwoofer
1 - Ansmann rack-mount 9-volt battery charger
9-volt rechargeable batteries (x4)
Connection cables
Speaker cables
Rack hardware
Easy Install Guide
Professional installation is available at an additional charge Contact AV Now for an installation quote

In the lockable rack we've included a FlexMix 2.2 mixer with front input jack for instructors to plug-and-play, Ansmann rackmount rechargeable battery charger (with four 9 Volt batteries), Fitness Audio wireless microphone system, AeroLink Bluetooth receiver to stream music from all smart devices, two amplifiers with our custom DSP programming for fitness rooms, power sequencer with master system on-off switch and a storage drawer.
This system includes all speaker cables, all audio connection cables and an easy setup guide. This system comes with everything you need with the exception of the fasteners for mounting the speaker brackets to the wall. Professional installation is available at an additional charge. Please reach out to us for information regarding installation. All Easy Buy sound systems are customizable to your exact specifications.
The Easy Buy 2000's included subwoofer is recommended for rooms 1,200-2,000 square feet. It improves member experience and provides additional motivation for group ex and cycle classes by adding the bottom end bass punch that today's music and high-intensity programming demands.