VIRTUAL PROJECTOR AND SCREENS PACKAGES
Upgrade Kit
FOR STUDIOS with EXISTING PROJECTORS AND SCREENS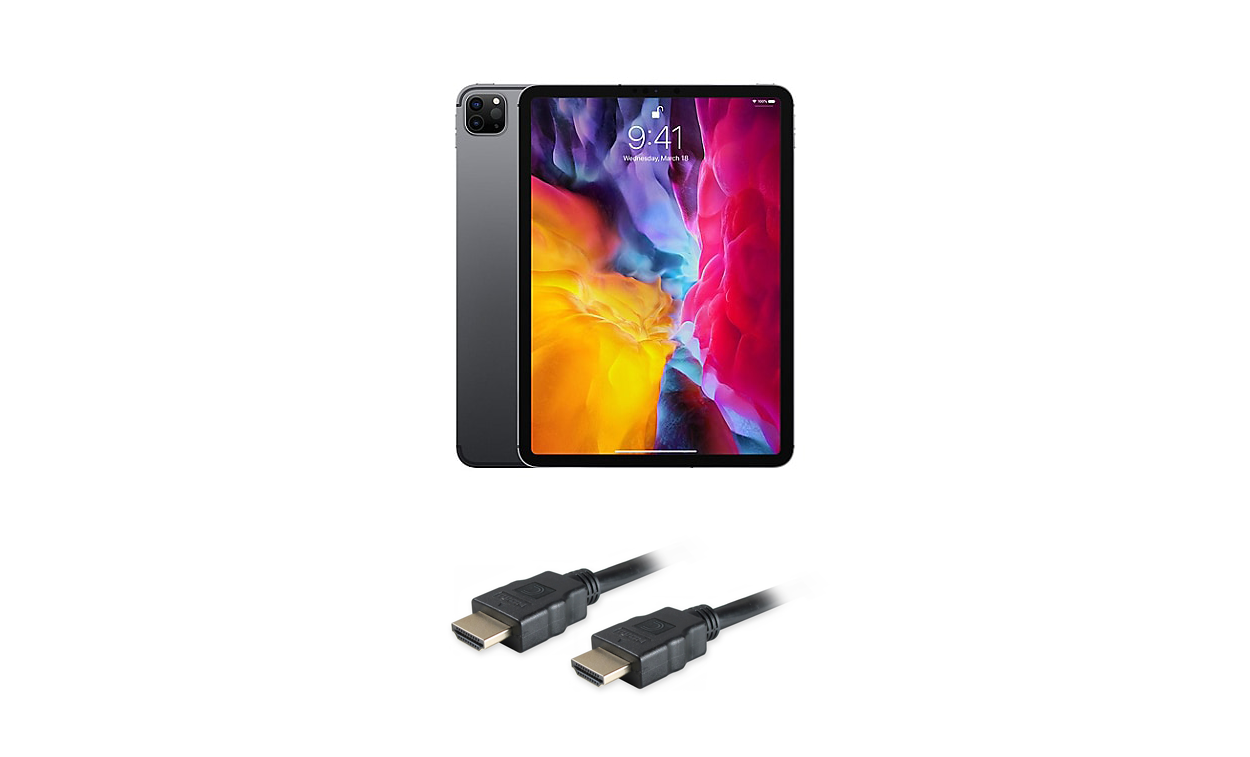 VIRTUAL PROJECTOR AND SCREEN PACKAGE
GOOD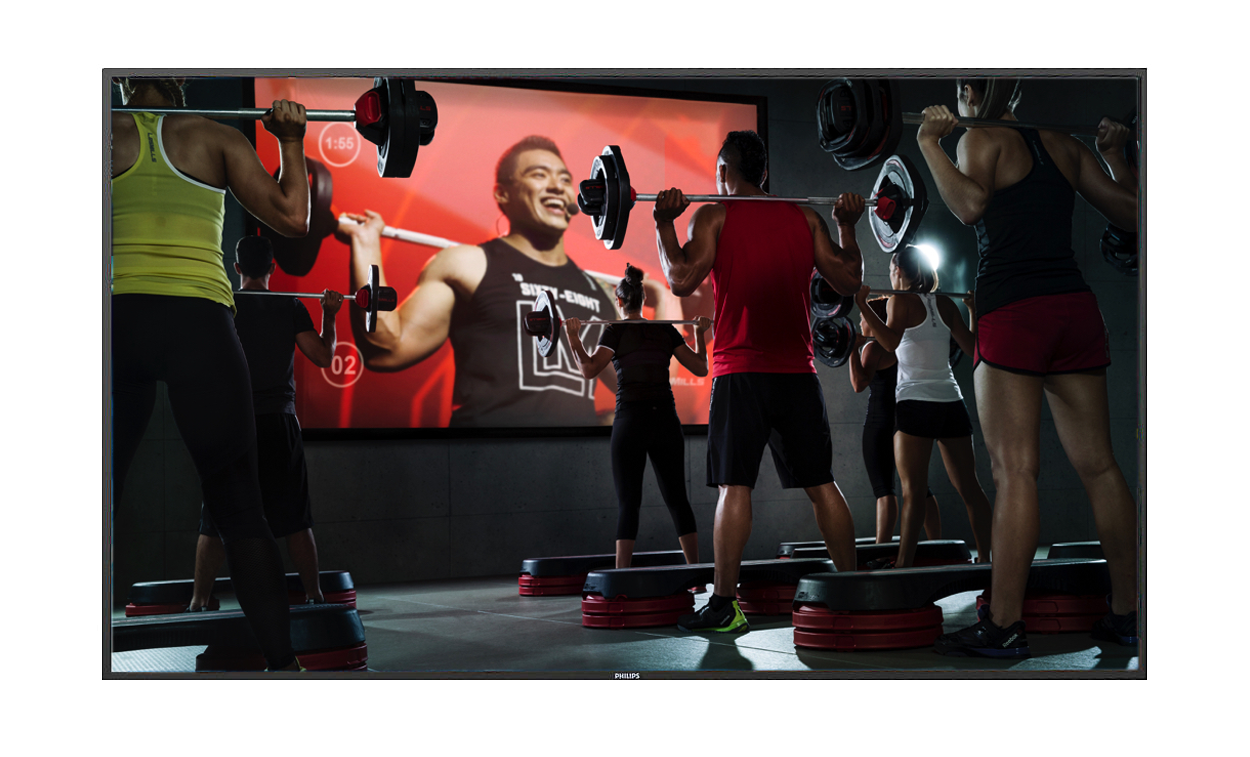 4500 Lumen Projector with Standard Electric Screen
Starting at $9,599*
VIRTUAL PROJECTOR AND SCREEN PACKAGE
BETTER
7000 Lumen Projector with
Ambient Light Rejecting
Material Screen
Starting at $16,999*
VIRTUAL PROJECTOR AND SCREEN PACKAGE
CUSTOM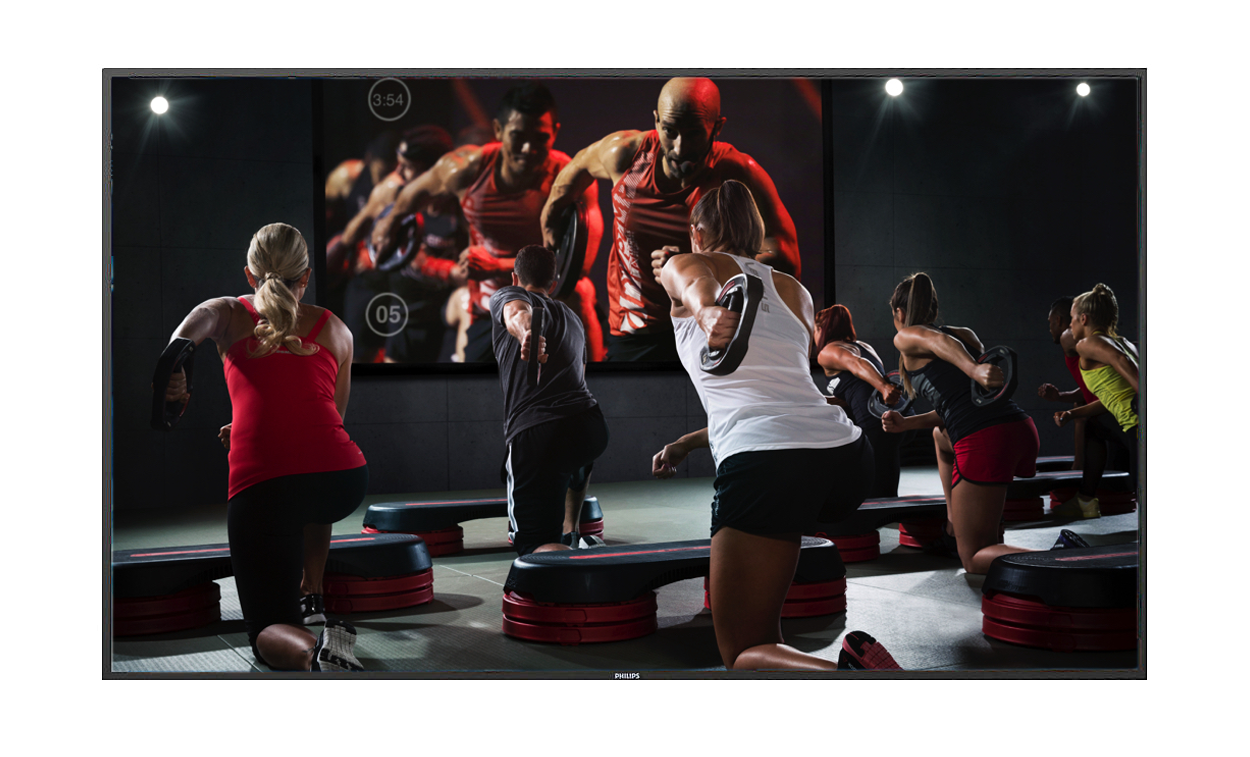 Dependent on Room size,
Ambient Light Levels, etc.
$CONTACT*
All complete packages include a smart device, mountinghardware, connection cables, and installation.
*Prices do not include sales tax, shipping and handling are subject to product availability. Prices are only valid in the Continental United States. Alaska and Hawaii may be subject to a different rate for installation. Installation rates may vary on a case-to-case basis, and pricing indicates average installation rates. Prices do not include any studio/room automation. Financing based on approved credit; information can be found at www.avnow.com/pages/financing-leasing-solutions *Hardware and installation warranties vary. Contact AV Now for more information. Financing based on credit approval. Neither Ascentium Capital nor AV NOW, INC. is the agent of the other. Ascentium not being the manufacturer, seller or distributor of the property being financed, makes no representation or warranty concerning it

Step 1: Reach out to your Les Mills Partner to get access to the
Studio Intake form.
Step 2: Within 1-2 business days a sales engineer will contact you to go over the package you are interested in, and any customizations you might need for your studio space.
Step 3: Design is approved and payment is made.
(Financing available)
Step 4: After approval and payment, installation is scheduled. Installation lead time is 14-21 business days.
Step 5: AV Now will ship gear to site to arrive 48-72 hours
before installation.
Step 6: Installation will be completed within one business day
in most cases.