VIRTUAL VIDEO WALL PACKAGES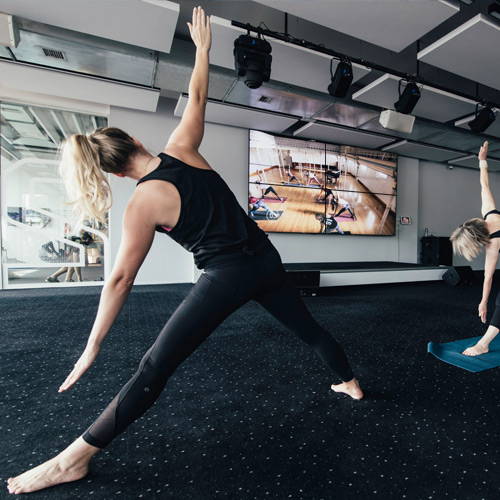 2 x 2 Grid of 55" Displays
Starting at $15,699*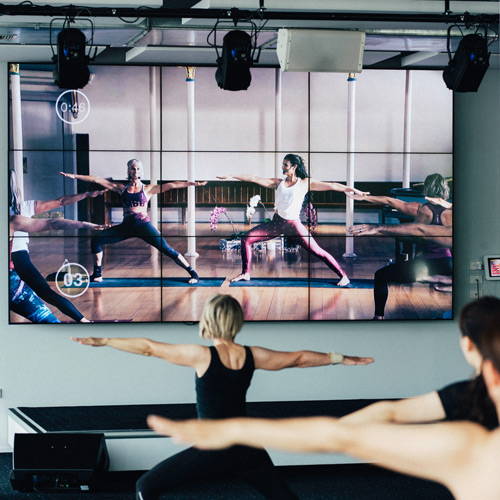 3 x 3 Grid of 55" Displays
Starting at $29,999*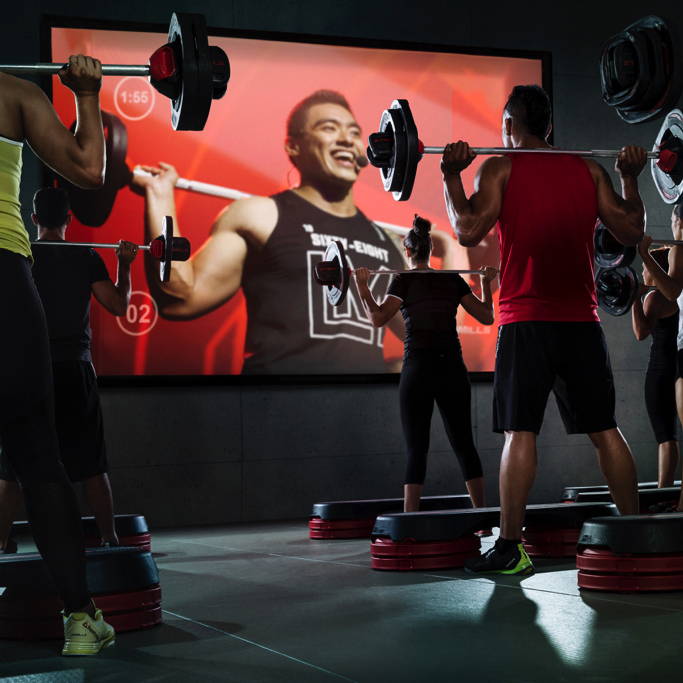 220" Seamless Video Wall
Starting at $72,999*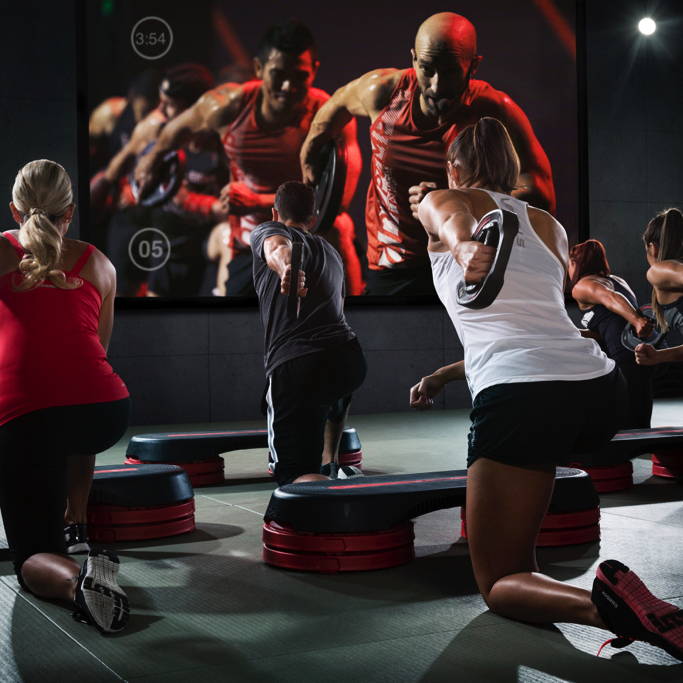 Dependent on Room size,
Ambient Light Levels, etc.
$CONTACT*
UPGRADE KIT - STUDIOS WITH EXISTING VIDEO WALLS
Starting at $3,600*
*Prices do not include sales tax, shipping and handling are subject to product availability. Prices are only valid in the Continental United States. Alaska and Hawaii may be subject to a different rate for installation. Installation rates may vary on a case-to-case basis, and pricing indicates average installation rates. Prices do not include any studio/room automation. Financing based on approved credit; information can be found at www.avnow.com/pages/financing-leasing-solutions *Hardware and installation warranties vary. Contact AV Now for more information.
Step 1: Reach out to your Les Mills Partner to get access to the
Studio Intake form.
Step 2: Within 1-2 business days a sales engineer will contact you to go over the package you are interested in, and any customizations you might need for your studio space.
Step 3: Design is approved and payment is made.
(Financing available)
Step 4: After approval and payment, installation is scheduled. Installation lead time is 14-21 business days.
Step 5: AV Now will ship gear to site to arrive 48-72 hours
before installation.
Step 6: Installation will be completed within one business day
in most cases.