Free return within 5 days
100% Money-Back guarantee
Virtual Streaming Fitness Studio Applications

Easy setup & operation, plus we offer technical support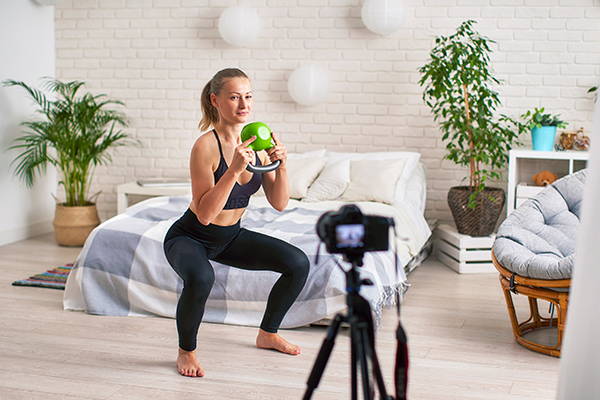 Searching for streaming solutions for your home fitness studio? We have options for your modest to pro-studio.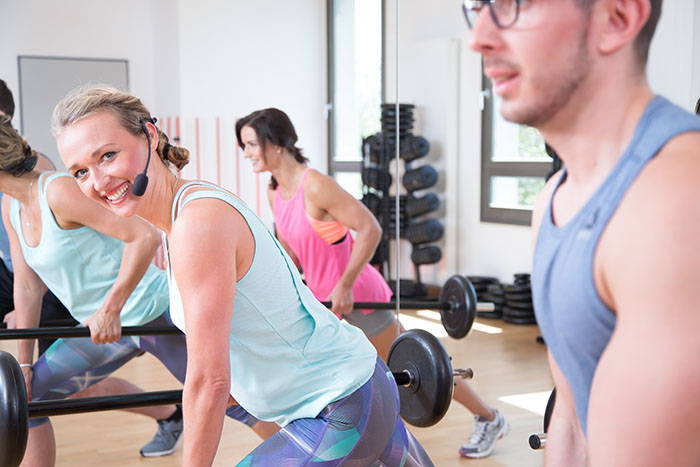 Streaming products for your fitness studio or gym. Streamed Video Looks Good, Sound is Meh? We have solutions!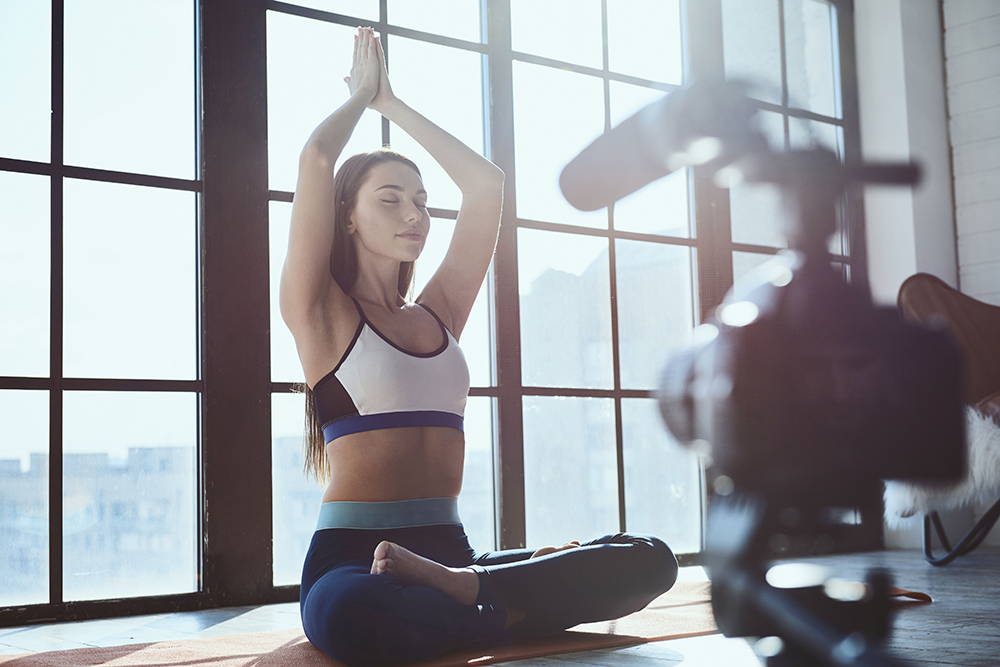 Increase your studios revenue with streaming solutions for your in-person classes. Stream directly to your clients at home.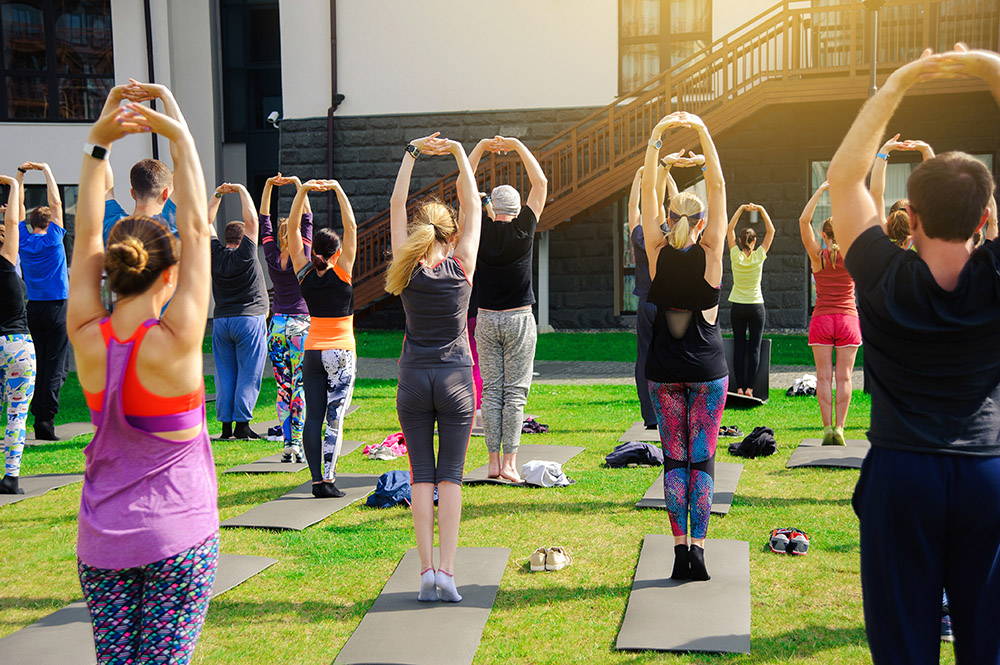 Streaming fitness classes outdoors? Or maybe just you just need to move your gear around easily? We have solutions.
Our Best Selling USB Mixer for Streaming & Recording
Virtual Fitness Classes

The USB mixer provides the tools that you need to produce professional-quality 'voice over music'
audio for streaming/recording virtual fitness classes. We've put together a collection of streaming
products we've tested and believe are the best solutions for fitness instructors.

Streaming Ready Kits (Music and Voice) - Mixers and Interfaces
Give you a better digestion and detoxify your body
Helps you lose weight naturally to slim down more in shape
The natural ingredients convert excess fat into energy for the body
Burn fat naturally, without causing dehydration or feeling tired
Improve the quality of your sleep, leading to a healthier life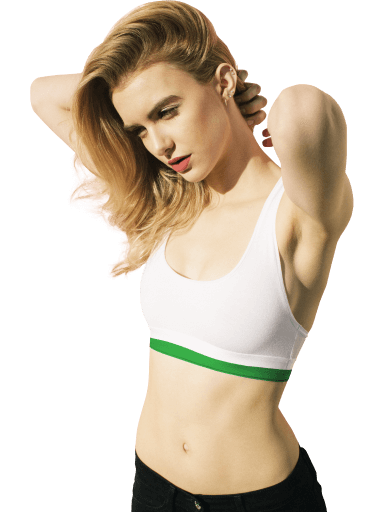 Streaming Solutions and Virtual Instruction reviews for AV Now's mixer bundles.

USB Mixer with Cable Connection Kit

"We have been through several "systems" for hybrid classes for our yoga center. This enabled us to combine music and voice beautifully balanced both in the room and virtually. Couldn't be happier!"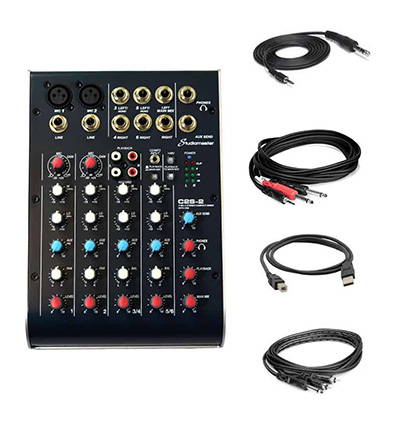 Complete Virtual Content Creator Kit with Wireless Mic System
"Wow, the sound experience is fantastic! I love many things about this system, including the ability to crank up the volume that I am exporting, while keeping my "local" volume lower (husband working next door)."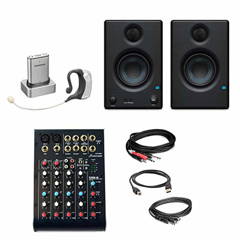 Virtual Content Creator Kit for Laptop - Just Add A Wireless Mic System
"Solved all of our audio problems we experienced with Zoom classes. The staff were so helpful and readily available to answer questions. Thank you AV Now. Great product."