Sound Off Group Exercise System
Save up to

$0.00
Save

$0.00
Original price
$3,299.99
-
Original price
$5,124.99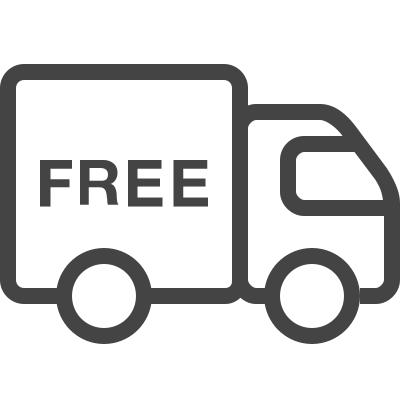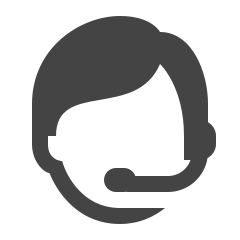 Product Info
Pre-Built ready to use out of the box!
Make your fitness classes or special event silent using a silent sound system, featuring Sound Off™ GLO2 EXP Headphones. Participants hear your voice and/or music all by simply wearing over-the-ear headphones! 
Instructors or users have the option to plug in music for playback via 3.5mm cable or wirelessly via Bluetooth using the included Aerolink Bluetooth receiver.  Using the mixer included with the bundle, you're able to mix the music and voice over the silent headphones. 
This provides your fitness class or special event with an impactful physically distanced solution, without having to rely on traditional loudspeakers for outdoor or indoor events. The preferred solution for Yoga, Cycle, or any type of instructor-led fitness events. Our most versatile and widely used model for any kind of special or outdoor event!

Summary of What's Included:
(1) Choice of (15), (25), (40), or (50) Headphones bundle
(1) Fitness Audio U-Series with E-Mic Microphone System 
(1) Bluetooth receiver
(1) Easy to use Mixer
(1) Power conditioner
(1) Rolling audio rack for easy transportation
(1) 900 Mhz System Transmitter
(20)Replacement Ear cushions
(2+)16-Port Charging cables to charge (16) headphones at a time
1-year warranty against manufacturer's defects

Do you need assistance in finding the right Sound Off system and/or products for your fitness center or business? Fill out the Sound Off Questionnaire and we will contact you regarding products and new solutions for silent sound systems.
Studios
Perfect for yoga studios, group-ex or cycle studios, gyms, or outdoor spaces, this portable technology allows guests to hear the instructor's crystal clear voice over a curated soundscape. The Sound Off Group Exercise System envelopes the class in camaraderie and increases focus and clarity from the warmup to the cool down.
Whether it's another practitioner's heavy breathing, clanking from the neighboring weight room, noise restrictions in your own studio, and outdoor area, our noise-isolating headsets are the solution to eliminate distractions so that nothing comes between your clients and their fitness goals.

This AV Now-exclusive package includes a sweat-resistant, fitness-rated wireless mic system, a Bluetooth music receiver, and a super-simple mixer to control the tone and the blend of voice over music. Rolling-rack case is included to make transportation of the whole system a breeze and we pre-build the audio rack so the unit is ready to use after charging the headphones!

More Info

System details:
UHF/RF Technology
Up to (3) 900 MHZ channels available
Double Phase Lock Loop for enhanced connection and frequency stability
Upgraded PCB design with enhanced shielding
LED channel indicator *Color swatches shown are not exact representations of LED colors. Brightness & hue will vary.
"Silent Light Mode" for non-LED experience
Lightweight 40mm Mylar audio drivers
Frequency Response: 20Hz~18KHz
Signal to Noise Ratio: 90dB @ 1KHz
Comfortable over-ear leatherette ear cushion for increased sound isolation
Silicone headband
Low profile fold-flat headphone design
Up to 12 hours of battery time on Headphones
Power-saving features to increase battery life
Rechargeable Lithium-polymer battery (600mAh)
Sound Off Secure NFC Technology built-in
1-year warranty against manufacturer's defects