Welcome ZUMBA Instructors!

AV Now Fitness Sound and ZUMBA®!


We are here to help
We know how crucial it is to have the right equipment for leading your classes. This is especially true for fitness instructors leading classes like ZUMBA®. As such, we have carefully selected speakers and microphones to ensure that every participant can hear instructions and cues with clarity and precision. Also, we have a discount code that is just for you!
YOUR ZUMBA®/AV NOW COUPON CODE: AVZUMBA
Join Our Community of Health and Wellness Enthusiasts
With the proper technology at your disposal, ZUMBA® instructors can lead their classes with confidence, knowing that every participant is getting the most out of their fitness experience. Whether you're a seasoned fitness pro or a newbie just starting out, be rest assured that our speakers and microphones will help you provide a great experience for your participants.

AV Now Fitness Sound is your one-stop solution for everything related to group-exercise, aqua-aerobic, and portable sound. Over the last 25 years, AV Now has become the #1 provider of fitness sound gear in the US. Our gear is used every day in thousands of facilities across the USA and at Military installations around the world.

AV Now is a leading provider of sound, lighting, and production equipment. Partnering with ZUMBA
®
since 2010 to provide the music equipment necessary for ZUMBA
®
classes. AV Now provides a full range of products, from microphones, speakers to amplifiers,
and has been instrumental in ensuring quality sound for ZUMBA
®
classes worldwide.
Free and fast shipping on all orders
Free shipping offer can expire without notice. Free UPS/USPS ground shipping to continental US (lower 48 states only). Certain items such as special order or overweight pieces do not qualify for the free shipping offer. You can reach us at 800-491-6874. We're available Monday through Friday, 8AM to 4PM Pacific Time.
Same Day Shipping
Most of our items ship the same day if ordered before 2PM Pacific Time. Expedited shipping is available, additional charges will apply. If you need something next day or urgently, please feel free to contact us about its ship date and ETA.



ZUMBA® Mobile Fitness Audio Solutions

WHERE DOES OUR EXPERTISE COME FROM?

AV Now has become the #1 provider of fitness sound gear in the US.

Over 25 years of specializing in group fitness and aqua-aerobic sound applications!


LOW PRICES, FITNESS-SPECIFIC PRODUCT SELECTION & SOUND ADVICE


We provide equipment that target ease of use and durability at competitive prices. Plus free tech support!
Are you a ZUMBA® mobile fitness instructor? There's no denying the importance of having a reliable, high-quality audio solution by your side. Whether you're leading a group of new members through a workout or helping seasoned ZUMBA® participants crush their personal best, the right audio system can make all the difference. Fortunately, with so many mobile audio solutions available on the market today, finding the perfect one for your needs has never been easier. From powerful wireless speakers to compact, easy-to-use microphone systems, there's a mobile audio solution out there to help you take your fitness instruction to the next level. So don't let poor audio quality hold you back – invest in a top-of-the-line mobile audio solution today and see just how much it can enhance your workout experience!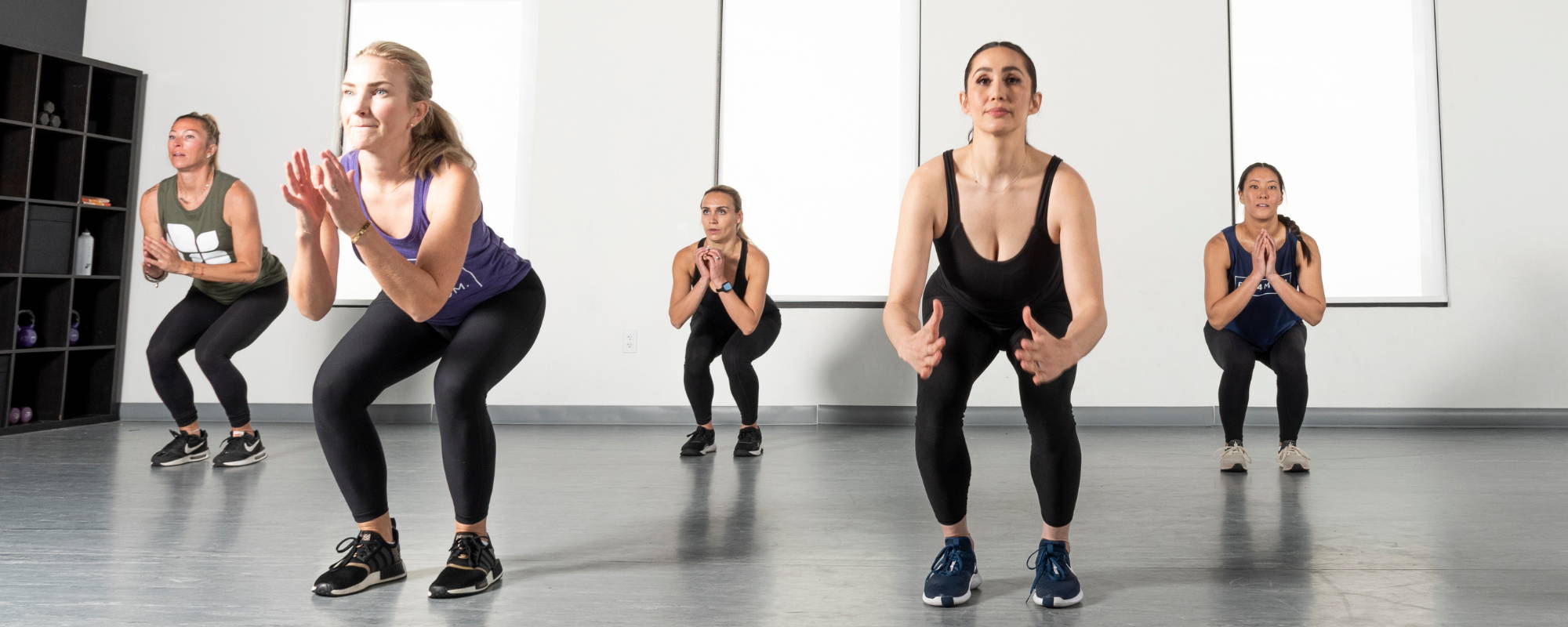 100% Satisfaction Guarantee
We do our best to ensure you get what you need. We offer no-charge consultation prior to purchase. Still, if you're not 100% satisfied, we offer a 30 Day Money Back Guarantee. Please simply contact us for Returns Info.

Experience Sound Off's Silent Technology

Take your fitness events to the next level
Do you want to take your fitness events to the next level? Look no further than Sound Off's silent technology. With a range of up to 500 linear yards, this innovative system allows for endless possibilities when it comes to creating dynamic and out-of-the-box fitness events. Your imagination is the limit!
Learn more HERE.
The possibilities are truly endless
Imagine leading a fitness class in a park surrounded by nature with no noise issues. And with our
pre-made built-to-order packages
available from AV Now, incorporating this system into your next fitness event has never been easier or more convenient. Don't miss out on the opportunity to offer your attendees an unparalleled fitness experience!
Noise-isolating headphones keep the group connected mentally
Cues and encouragement from the instructor reach all participants without the instructor having to yell
The instructor's voice mixes perfectly with the music playlist to keep everyone on pace
Sound Systems designed for fitness

Our audio equipment is specifically designed to improve the sound quality of your workouts, ensuring that you never miss a beat. With our equipment, you can stay focused and motivated throughout your workout, helping you to get the best possible results. To get the most out of your ZUMBA® classes, it's important to have high-quality audio equipment. So why not give it a try and see the difference it makes in your next ZUMBA® class?

YOUR ZUMBA®/AV NOW COUPON CODE: AVZUMBA
Audio Equipment Designed for Fitness
At AV Now, we take pride in specializing in fitness audio equipment specifically designed for fitness instructors. We understand the importance of having high-quality equipment to enhance your fitness classes and keep your clients engaged. We're dedicated to providing the tools you need to help your clients reach their fitness goals and create an unforgettable experience. Trust us to help elevate your fitness classes to the next level with our carefully-selected audio equipment.