AV Now Fitness Sound Systems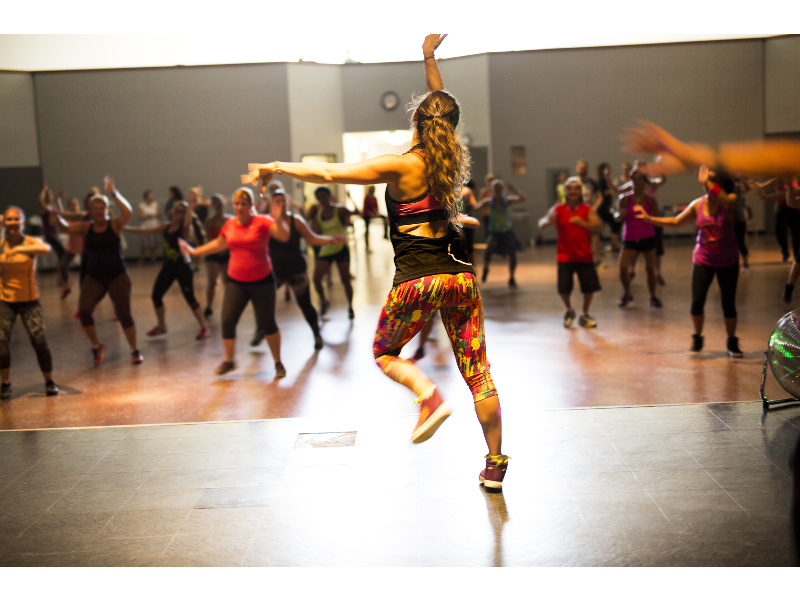 AV Now created the template for the modern group ex fitness sound system 20 years ago. We offer a full line of fitness sound systems for every room, class size, program type and budget. Our systems are updated as technology changes but the principles remain the same: ease of use, great sound and great value. We use our knowledge of what works best for non-technical users needing great sound from a durable system. Over 15,000 AV Fitness Sound Systems are currently in use across the US and around the world.

Our goal is to create a system that is easy to operate that has Fitness-Rated components chosen because they will withstand continuous use in the rugged group ex class environment. Additionally, full-range sonic reproduction from deep and punchy bottom end to crisp highs, clear and non-distorted even at high-intensity volume levels.

Choose from our popular pre-configured Easy-Buy Series or we'll custom design your sound system at no-additional-charge.Our designers can work from your room diagrams, floor plans or images so an in-person site survey is not necessary. This approach gives you a sound system that will exceed your expectations while saving you money.AV Now Fitness Sound Systems are designed for self-installation and come with our EZ Setup Guide and live tech support. If complete turnkey installation is desired our Nationwide Integration Team can provide it.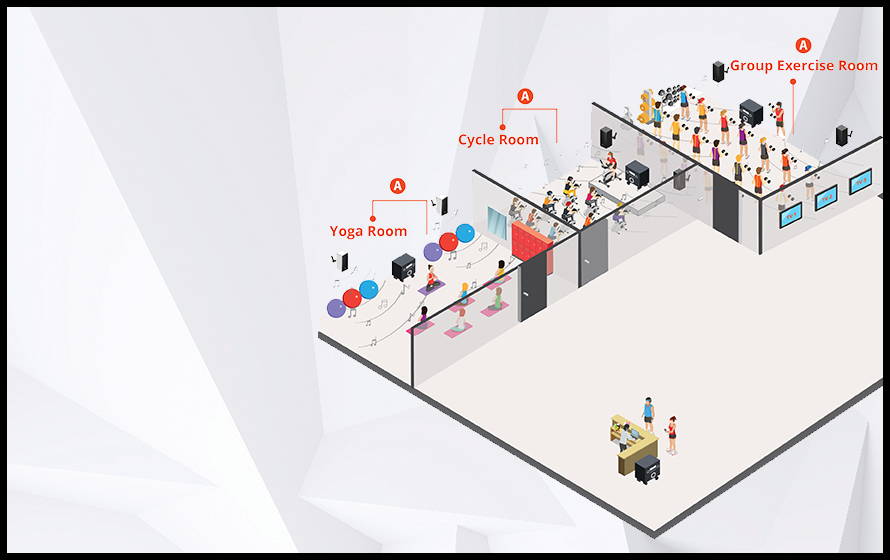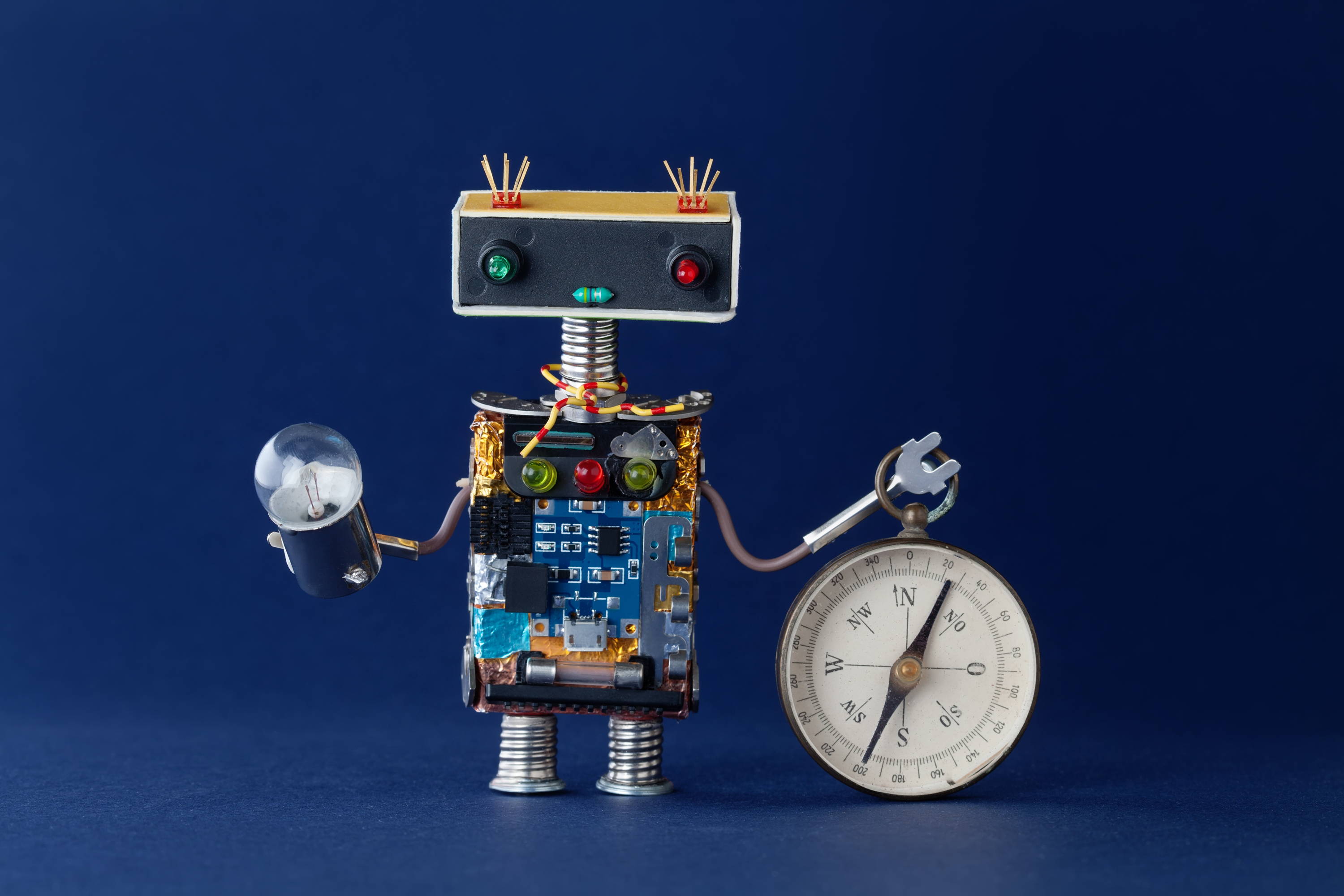 Lifetime Technical Support

Everything we sell comes with Lifetime Technical support. Wear and tear issues down the line can often be solved by calling us for no-charge troubleshooting where we us walk you through a simple adjustment or fix. This can save you money and valuable time versus having a tech come out for a possibly unnecessary onsite service call.