Acoustical Treatment Solutions

Acoustic Treatment

Fitness centers, gyms, and churches are public spaces that cater to different types of activities and people. From high-intensity workouts to serene prayers, these places require an environment that is conducive to their respective purposes. However, loud noises and echoes can often disrupt the mood, causing distractions and discomfort to users.
Noise reduction

That's where noise control solutions come in handy. By limiting the transmission of sound through walls, ceilings, and floors,these solutions create a more peaceful and enjoyable atmosphere for everyone. Whether you're trying to focus on your fitness goals or connect with your spirituality, sound absorption and noise control solutions can help create the perfect setting.
Acoustic Panels and Sound Absorbing Panels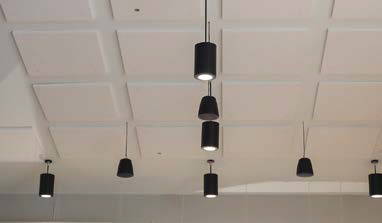 Ceiling panels
Acoustic treatment ceiling panels are essential for spaces like gyms, offices, and churches to control unwanted external noise and echoes within the room.

These panels are made with acoustic insulation and high-quality materials that reduce the transmission of sound waves, resulting in enhanced speech intelligibility and overall acoustic comfort for occupants.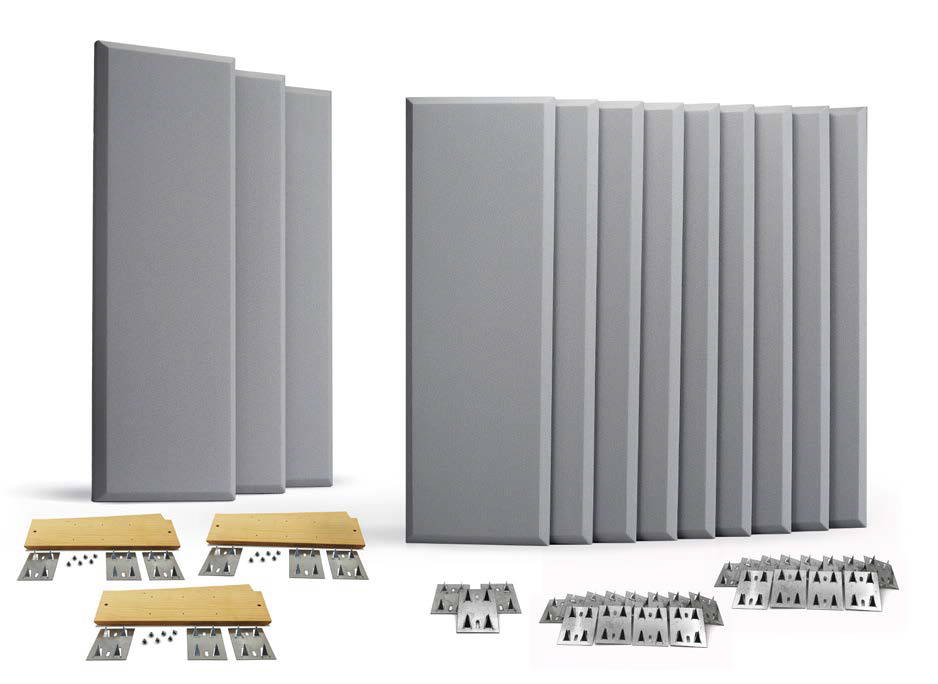 Easy Install DIY Kits
Our kits are designed specifically to address the acoustic needs of gyms and churches, making it an easy DIY install project for any capable handy person.

The kits come with high-quality materials and clear installation instructions, ensuring a quick and hassle-free solution that effectively reduces noise levels and improves the overall auditory experience.

Wall panels
Wall diffuser panels are great for spaces that require good acoustics. Their design minimizes flutter echo and spreads sound evenly, making them perfect for anyone who needs superior sound quality.
They do a great job of absorbing low-frequency sounds and reflect higher frequencies, ensuring excellent clarity and control.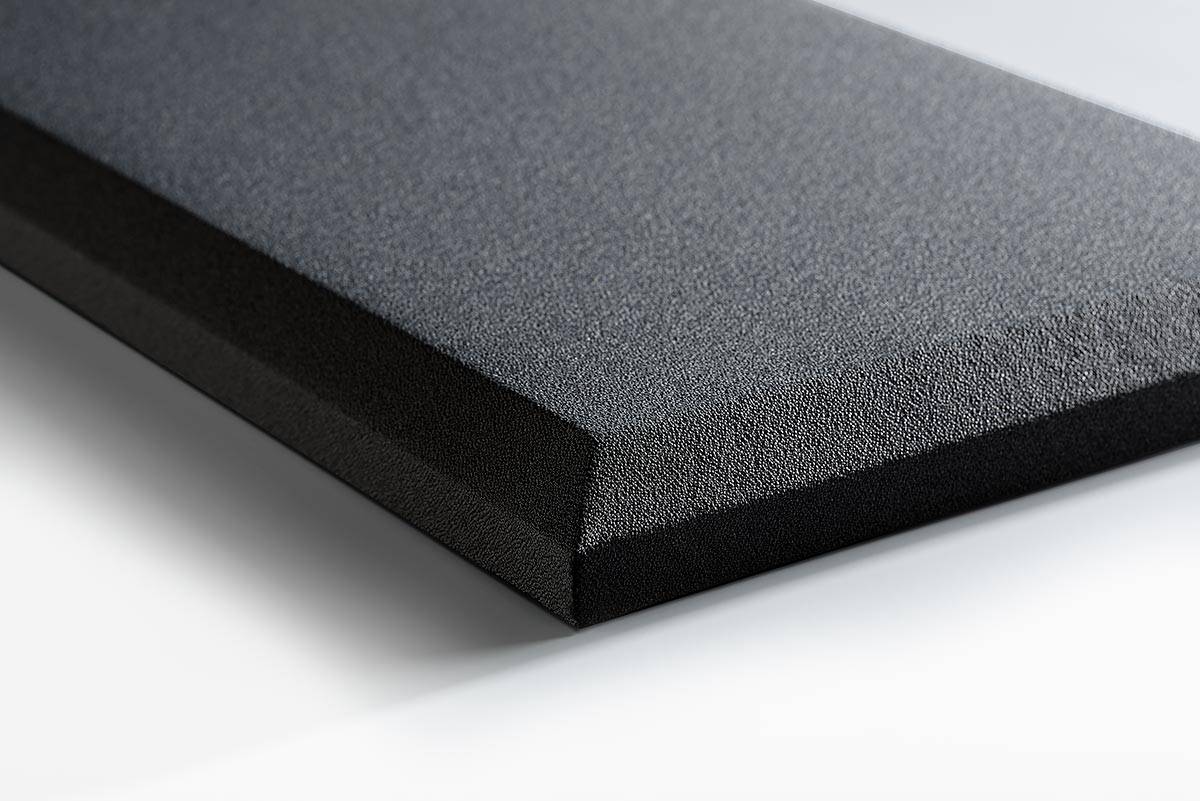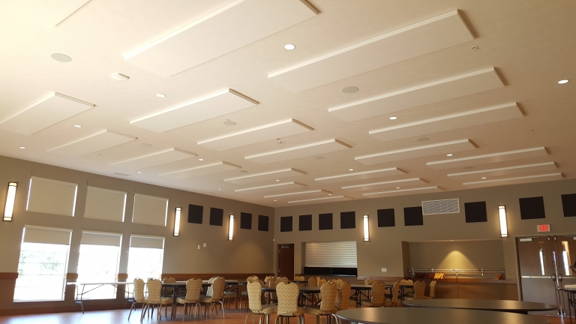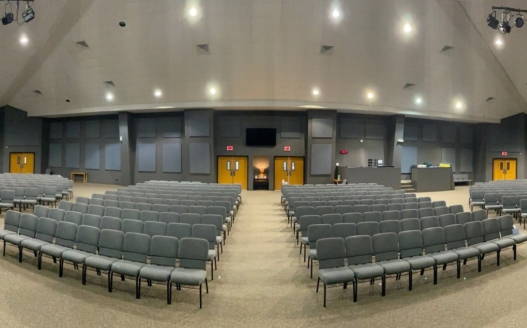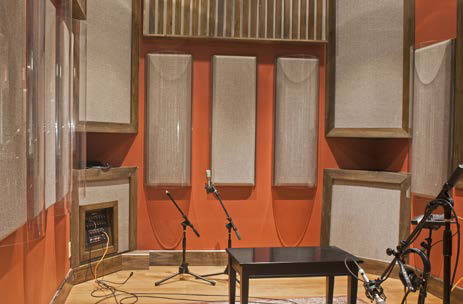 Where to start?
To start the process with your gym, office, or church ceiling, you must first identify the specific needs of the space. Factors such as ceiling height, building materials, and noise sources will all play a crucial role in determining the type of sound absorption solutions that is most effective.
DIY Installation vs Professional Installation
While DIY installation may seem like a cost-effective option, it's important to recognize that sound absorption solutions require a mid to high level of technical expertise. It is important to consider your expertise in DIY installation versus professional installation.
And although DIY installation may seem like a cost-effective option, it requires a certain level of skill to ensure effective sound absorption improvements. Professional installation guarantees better results and reduces the likelihood of future problems such as incorrect installation or poor sound absorption.

Acoustical treatment solutions
Working with a reputable company like AV Now Fitness Sound allows you to benefit from the latest technology, high-quality materials, and expert installation methods or DIY technical assistance. Whether you're looking to create a more peaceful and productive workspace, or enhance the acoustics of your church or gymnasium, investing in professional acoustical treatment solutions is a smart choice that delivers long-term benefits.
Start here!
Contact us today to discuss acoustical treatment planning, sound absorption, speech intelligibility solutions, ways to reduce reverberation and ear fatigue, and noise control solutions for your facility. Start HERE!

If you require personalized assistance or wish to discuss custom proposals, kindly reach out to our AV Now Specialists at 1-800-491-6874 or send an email to sales@avnow.com.