Camera and USB Mixer Kit for Virtual Live Streaming
Sold out
Original price
$799.99
-
Original price
$799.99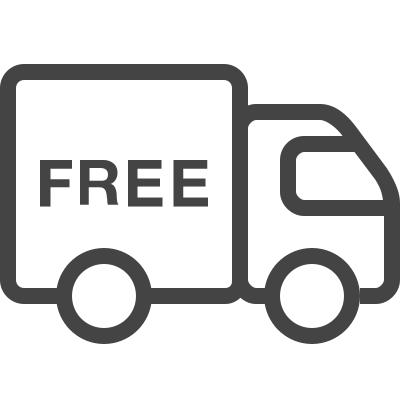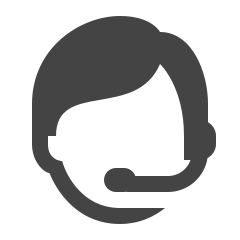 Info
Compatible with Mac or PC computers
This solution works well in hybrid applications, where the class in a group fitness room needs to be broadcast to a virtual platform.
Just add any wireless mic system and any speakers for a complete kit
Easily integrate this package into your existing microphone and sound system at your fitness center
The audio kit allows for separate volume control of virtual and in-room volume
1080P 60FPS AIDA HD100A small-format broadcast camera

(2) Open USB ports required on your computer
Mixer setup guide provided
Virtual instruction ready sound and camera package. This package features the compact C2S-2 USB Mixer capable of combining your voice and music together, while simultaneously sending the audio to the speaker in the room and your virtual streaming class. 
This kit includes:
One AIDA Imaging HD-100 Full HD HDMI Camera with TRS Stereo Audio Input

One 10 FT HDMI Cable
One Video Capture Card
One 5/8"-27 Female to 1/4"-20 Adapter for camera attachment
 More Info

AIDA Imaging HD-100 Full HD HDMI Camera with TRS Stereo Audio Input - Professional Broadcast POV Camera – Cost-Effective Entry Level Solution
The HD-100 is a cost-friendly Full-HD Broadcast Camera designed for any level of production. Packed with a 1/2.5″ progressive CMOS image sensor and interchangeable lens, the HD-100 provides clear, crisp HD video suitable for any existing workflow. The HD-100 offers versatile Full-HD resolutions including drop-frames, adjustable video settings, and a small rugged form factor, making it perfect anywhere you need it to be. 
Camera highlights:

Full HD Progressive Scan sensor captures the sharp and vivid colors under different light conditions.
An advanced digital image processor provides vivid and detailed images by utilizing WDR, White Balance, and Noise Reduction.
Motion-compensated temporal noise reduction filter leads to effective noise reduction for motion video without blur.
HDMI seamless video performance.
Black Level Set-up provides a better color transition from digital to analog.
Auto White Balance and shutter speed provide optimized performance in a variety of situations.
Interchangeable lens design makes it compatible with auto-iris CS and C mount lenses.
Built-in OSD controls for customizable image settings.
Versatile, compact, and rugged design.