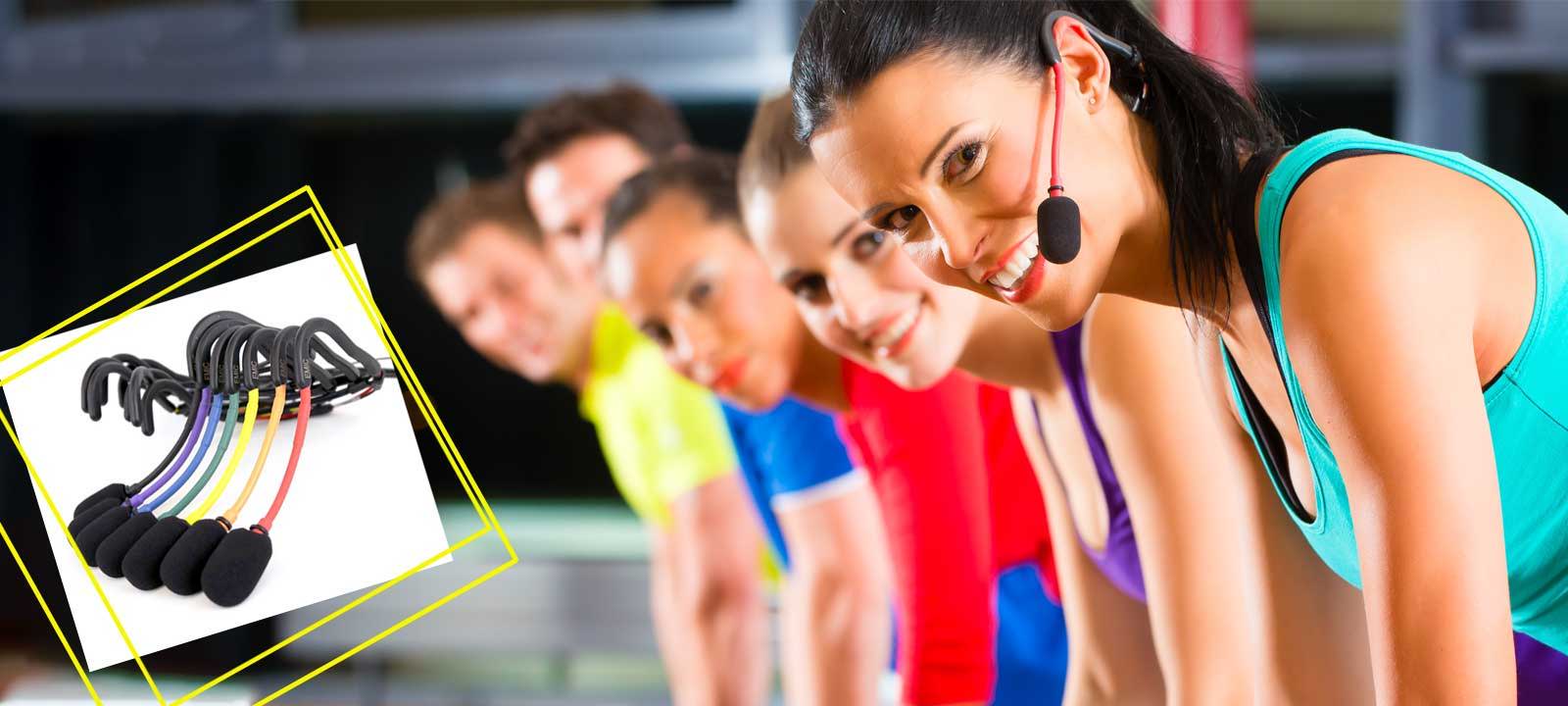 E-Mic Fitness Headset Microphones designed for Fitness Instructors
- 9 connector types available -
Compatible with Fitness Audio Transmitters, Galaxy Audio, Shure, Samson, AKG and ANSR, Audio-Technica, Mi-Pro and Sennheiser transmitters.
~ Questions and Answers ~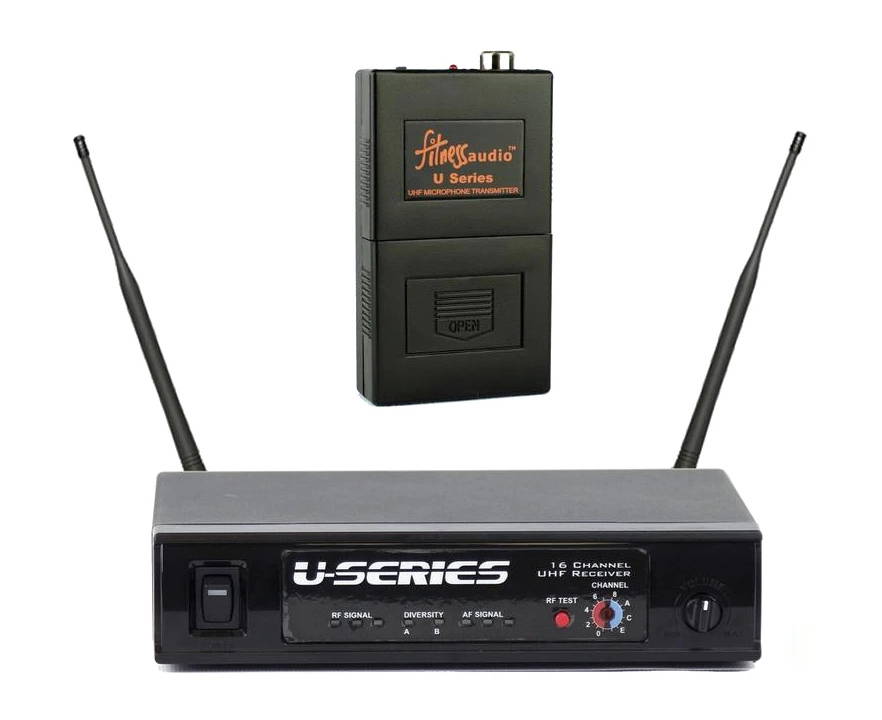 Would you like a custom quote for a sound system with a microphone?

Free Sound System Estimates for New Construction and Refreshes - We provide pre-configured solutions based on room and class sizes, type of programming, microphone systems and media playback but we also provide free custom sound system estimates.
Get a Quote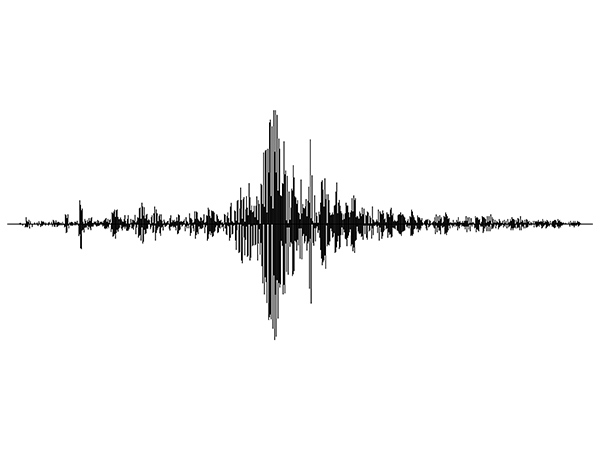 What is a wireless microphone system?

Headset mics don't transmit anything and aren't frequency dependent. The bodypack and receiver are the "radio" components in the wireless system. The headset is simply the mic. In theory, any headset mic should work with any bodypack transmitter.
Learn More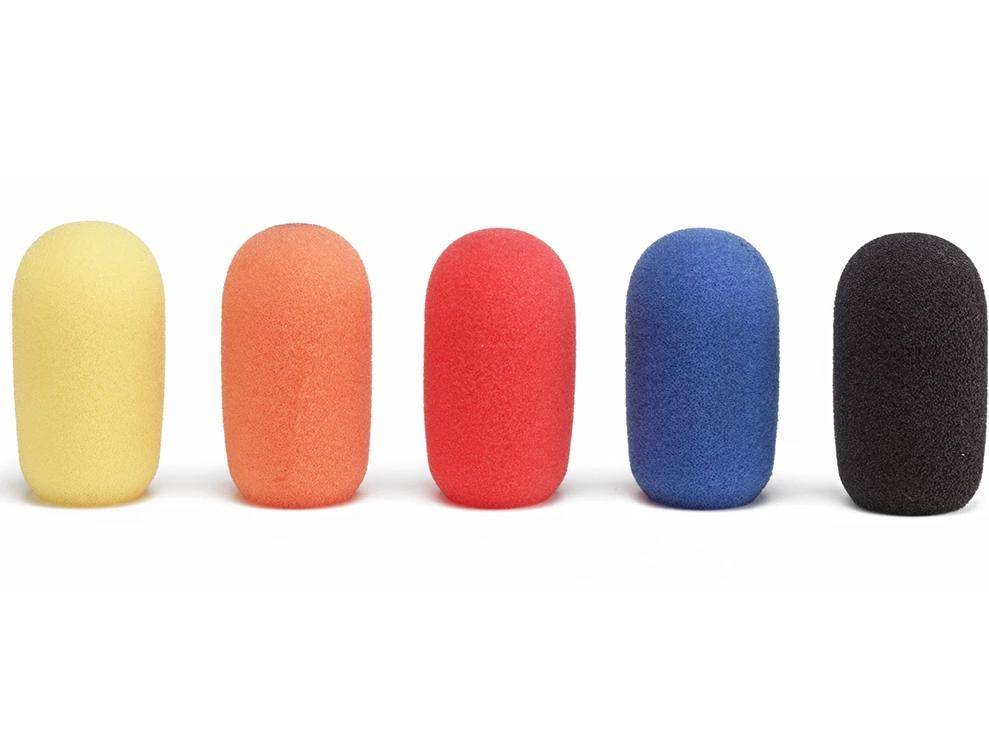 What other accessories will I need with my E-mic Headset microphone?
AV Now is constantly looking out for the best wireless microphones and sound systems for Fitness Professionals. Here is just a sampling of our best sellers and accessories, from receivers, transmitters and any audio equipment in between.

WHY CHOOSE AN E-MIC FITNESS HEADSET MICROPHONE?
~ It's the 'E for Exercise', sweat-protected headmic for the independent fitness Instructor that's
suitable for most Group Fitness instruction at the 2-to-3 classes a day level. ~

Steel Cable - Better Sweat Performance
Don't put up with mics that have expensive windscreens, mics that fall off your head and don't fit, mics that bounce around in front of your face reducing your voice volume, or mics that have weird and uncomfortable temple pressure pads.
Can fit almost every head shape
Shorter Boom Arm - Better Fit for smaller heads
Also available in Extra Large with a longer Boom!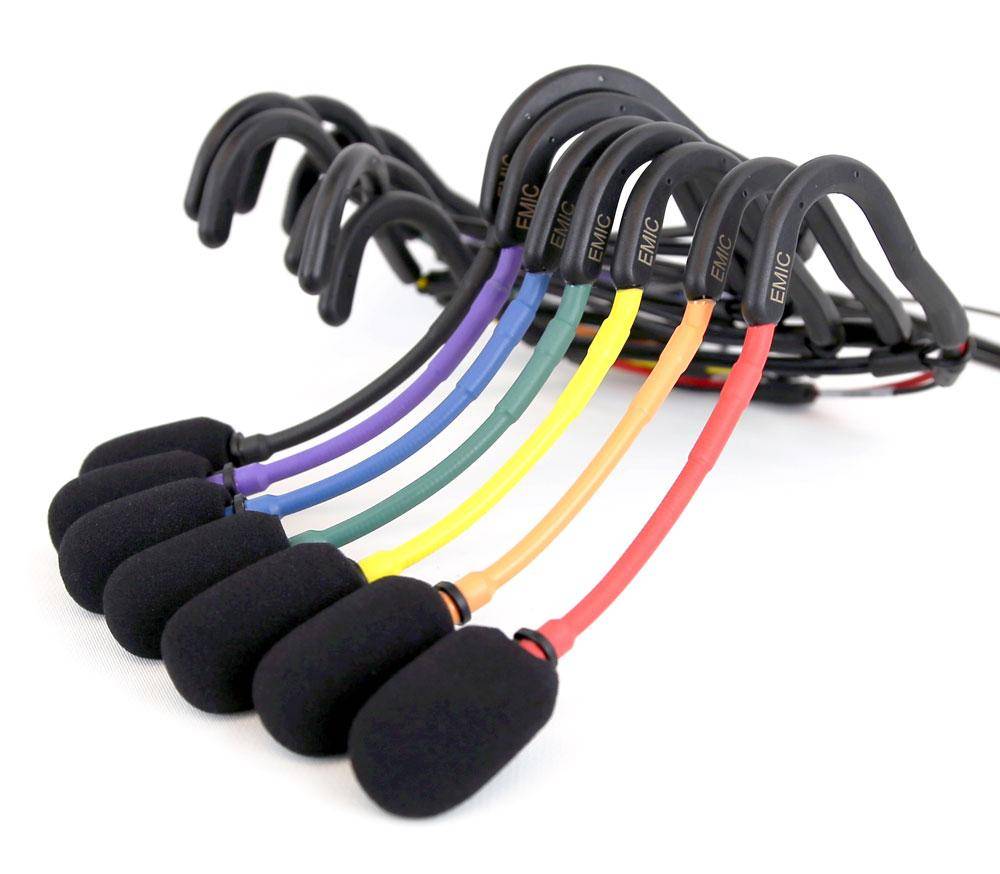 Rated at 20 aerobics classes per week
One of your best tools to be an effective teacher!
Noise-canceling microphone
The noise-cancelling capsule makes it ideal for gentle exercise teaching like Yoga, Pilates and Aqua Fitness, whether indoors or out. It's also great coupled with our Portable PA Systems.

"It's awesome! perfect for my sweaty workouts and is adjustable to fit all head shapes and sizes. LOVE IT!!."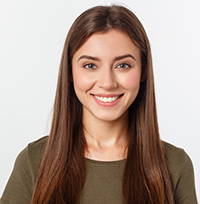 "Love this mic. Good sound qualityAnd deals well with all of my sweat. Nice and durable. I always take my windscreen off, dry it, and wipe the mic down. I think it helps you get the most life out of it."
LATEST ARTICLES IN OUR FITNESS JOURNAL BLOG
~ Your Weekly Fitness Audio Related Tips ~

SUBSCRIBE TO OUR NEWSLETTER