E-mic Headset plus VHF Transmitter for Fitness Audio Wireless System
Sold out
Original price
$349.99
-
Original price
$349.99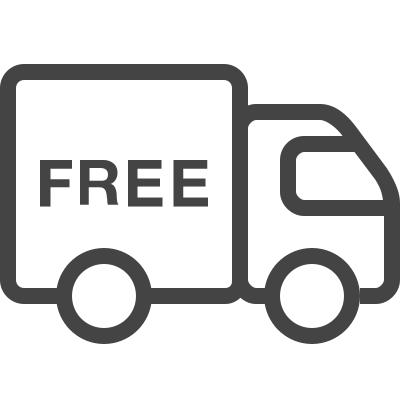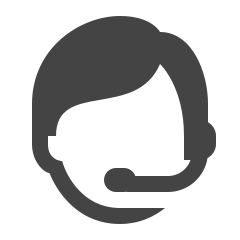 Product Info
The V-Series system by Fitness Audio is discontinued. The Fitness Audio U-Series Base System is a direct replacement and will be compatible with Fitness Audio mics.
Special Bundle Purchase! One E-mic Fitness Headset and one Replacement or Additional Transmitter for your Fitness Audio V-Series Wireless Mic System. Please specify your frequency or channel and E-mic color preference when ordering.
About the E-mic headset:
The E-Mic is built to the specifications set forth by Aerobic Microphones Australia for light to medium fitness use (up to 20 classes per week). The manufacturer makes a standard version for other brands, but the E-Mic has many differences that make it more fitness worthy.
More Info
Product details:
Water Immersion Screens - Better Capsule Protection
Shorter Boom Arm - Better Fit for smaller heads
Boom Arm Position Piece - Strengthens the Boom Joint to avoid the "droops"
Epoxied Boom Arm - Strengthens and Sweat Protects Boom Joint
Epoxied Spot Fills - For Extra Sweat Protection throughout the mic
Extra Cable Strain Relief on Headband
Steel Cable - Better Sweat Performance
Available E-mic colors: Black, Red, Yellow, Blue or Purple
PLEASE NOTE: CHANNEL 3 TRANSMITTERS HAVE BEEN DISCONTINUED BY THE MANUFACTURER.
About the Fitness Audio V-Series Transmitter:
Heavy Duty 4-pin TA4F connector built to handle the rigors of fitness industry sound and compatible with the most popular fitness headworn microphones such as the Aeromic and the Emic.
No antenna wire to fray and cause interference.
One switch ON/OFF
9V battery (not included)
Exclusive marine-grade coating on internal circuit board protects your microphone equipment from sweat. Group exercise-proof!